create meaningful movement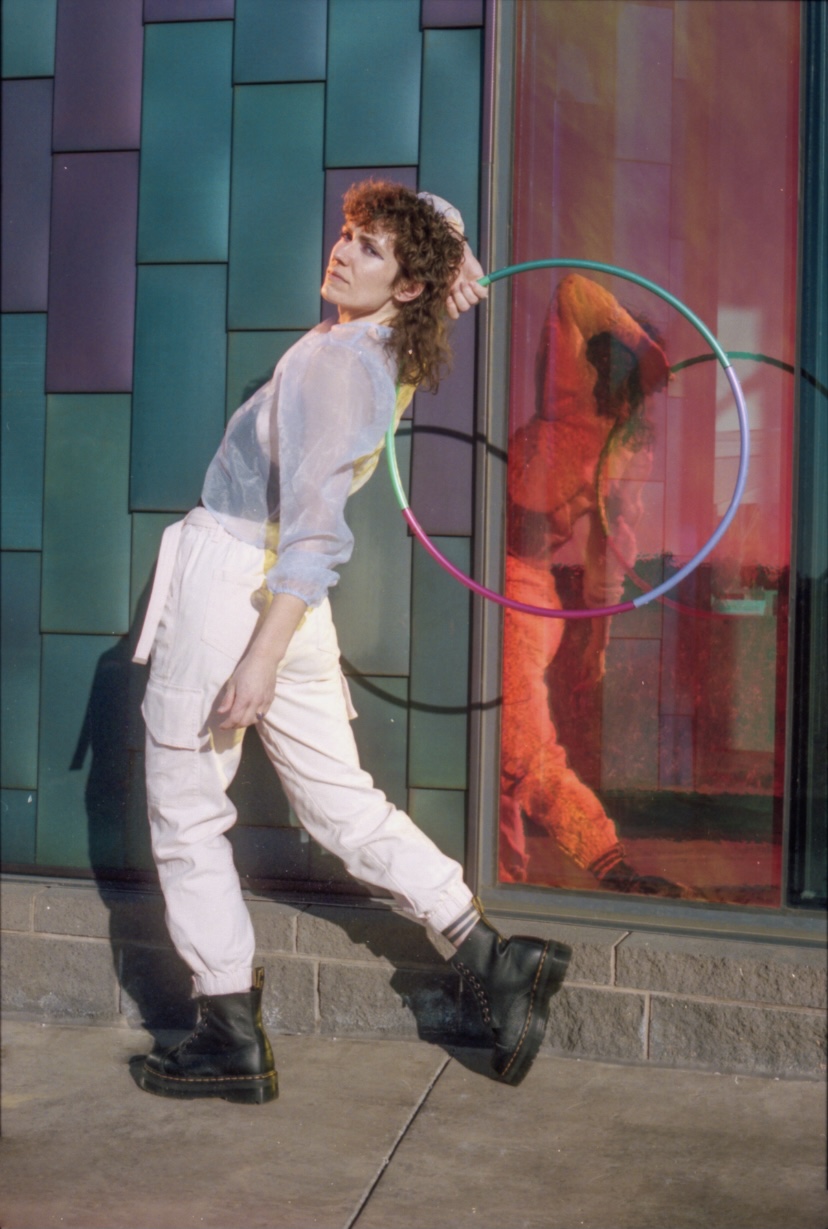 Angela Presnell
Founder
My name is Angela Presnell, or more commonly known as lilhoopgirl. I picked up my first hoop in 2016 after being intrigued by other hoopers online. I was a freshman in college searching for something new that I could invest some creativity into. If only I knew that during the next five years, these plastic circles would not only show me something special, but they would provide significant meaning to my life. This would eventually form into personal comfort, confidence, and community that would lead the way to me starting my own entrepreneurship.
Fast forward to 2021. I have not only taught multiple hoop workshops in the United States, but my first two workshops were hosted internationally in The Netherlands and Spain. Additionally, I have taught at multiple hoop retreats in person and online. This year I have had the honor to teach at Denver JAMboree, Spinsanity, and High Altitude Hoop Retreat. During the pandemic, I have organized online hoop workshops which began with a three part hoop series with over 400 participants in one week.
Hula hooping has completely shaped my world. In half a decade, it has been what I have needed through self discoverment as a proud queer woman, a better ally to BIPOC, and understanding that what we think and act upon ripples to each person in our lives and community. Hula hooping consistently shows me that persistence is key, comfort is found through movement, and life is really just one big circle of learning and enjoying the journey. Although I have been hooping for five years, I know this is just the beginning for me. My intention for this website is to show how a hula hoop can create meaningful movement to each and every person.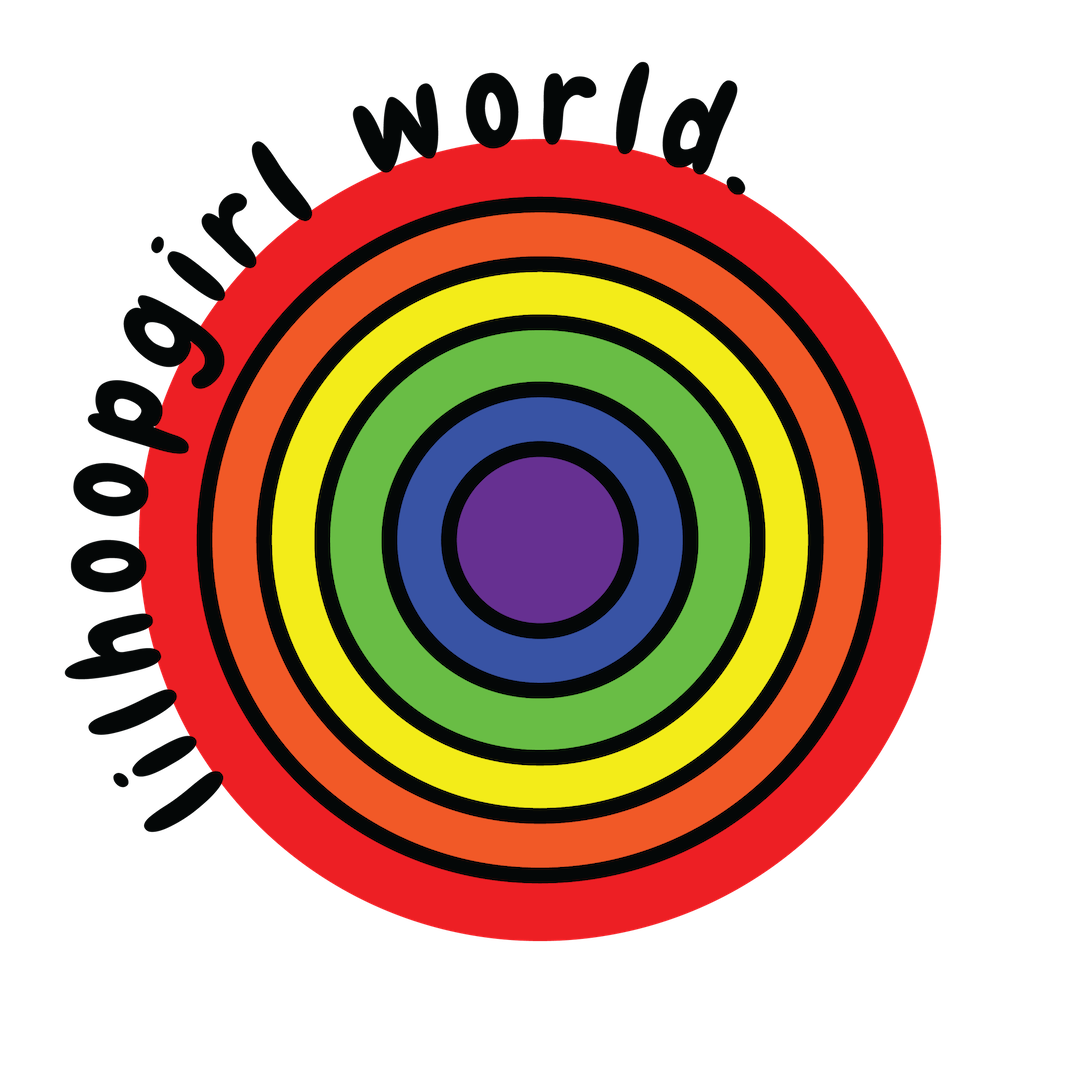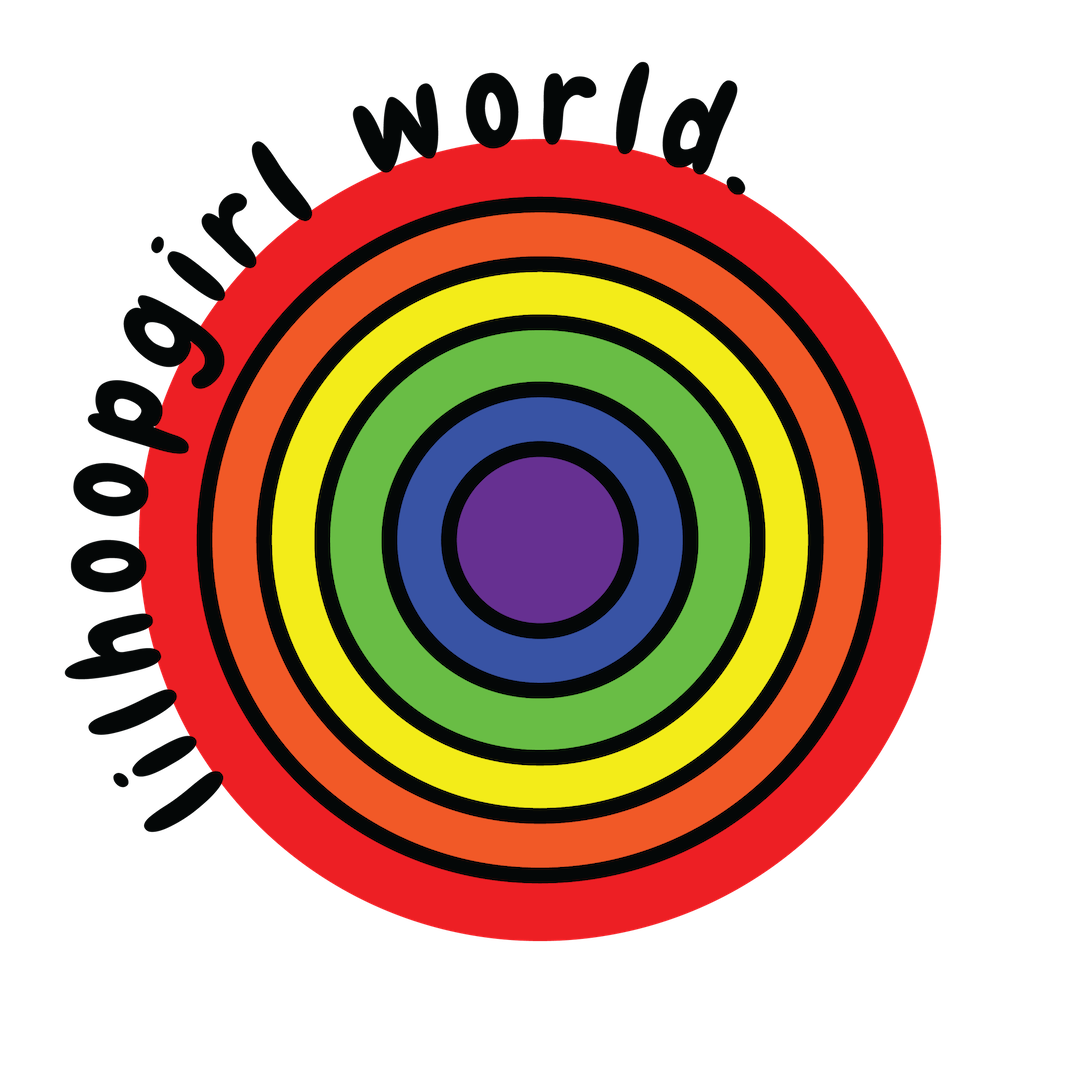 LILHOOPGIRL WORLD
Single-hoop tutorials for all levels of hoopers 
WHAT HOOP SHOULD YOU BUY?
UPCOMING ONLINE WORKSHOPS
Available for all levels of hoopers circling around one specific course
Looking for a Recap Video?